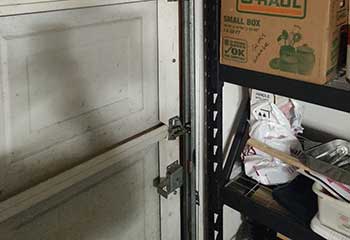 Roller Replacement
Customer Issue: Mr. McLoughlin's garage door moves sluggishly and drags to the point he feels it is slowing down his ability to come and go as quickly as before.
Our Solution: We found that Mr. McLoughlin's garage door rollers were worn down to the point of breaking after years of constant use. Our technicians disconnected the opener to avoid any accidental movement, before opening the tracks. We removed each roller and replaced it with a brand-new one. After our experts closed the tracks, we checked the door's movements to assure it now worked easily.
Herbert McLoughlin
- Beatrice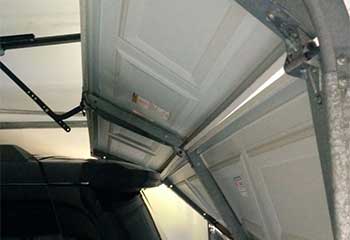 Garage Door Opener Repair
Customer Issue: Mrs. Collins' garage door would open only partway before coming to a halt, leaving her car unable to leave.
Our Solution: Our initial check of the drive and connections confirmed that there were no hardware issues, as expected. Resetting the opener allowed us to calibrate the list and travel limit settings to the garage door over again, and once that was finished the door could open and close as needed.
Hermione Collins
- Florin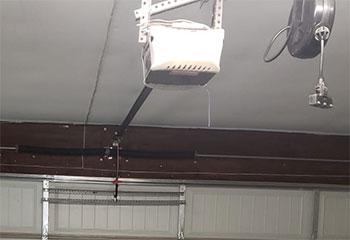 Opener Installation
Customer Issue: Wanted a new opener and for it to be installed.
Our Solution: We sat down with our customer to help her find the right opener to suit her needs and budget. She decided on a Genie 4064 for its speed and we assembled and installed it into place, as well as calibrated the remote controls and wall pad.
Marion Baldwin
- Pocket-Greenhaven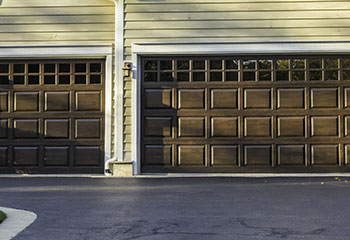 New Garage Door Installation
Customer Issue: Wanted to replace his old door.
Our Solution: We made a few recommendations, and the customer decided to get an insulated carriage house garage door from Clopay's GRAND HARBOR® collection. We then installed it for him and made sure he was happy with his choice.
Frank Trowly
- Sacramento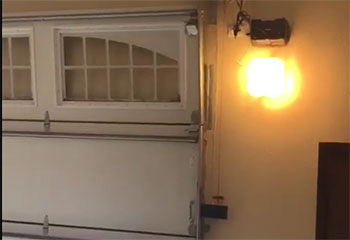 Track Replacement
Customer Issue: Rusty and damaged track.
Our Solution: We inspected the track in question and found it was severely bent and also incredibly rusty, so we carefully removed it and installed a new one of matching dimensions in its place. We then realigned the door rollers with the track and made sure the system could open and close smoothly.
Karen Powell
- Sacramento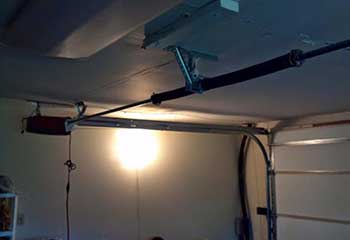 Spring Replacement
Customer Issue: Broken torsion spring.
Our Solution: We first disconnected the opener, then we unwound and removed the leftover parts of the damaged component and installed a new torsion spring in its place. After making sure the door could open and close safely again, we reconnected the opener and tested the system a few more times just to be safe.
Pricilla Marlow
- Rancho Cordova