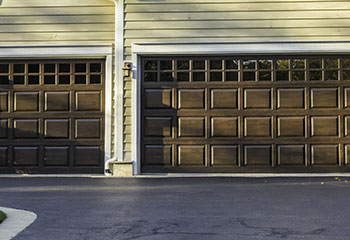 New Garage Door Installation
Customer Issue: Wanted to replace his old door.
Our Solution: We made a few recommendations, and the customer decided to get an insulated carriage house garage door from Clopay's GRAND HARBOR® collection. We then installed it for him and made sure he was happy with his choice.
Frank Trowly
- Sacramento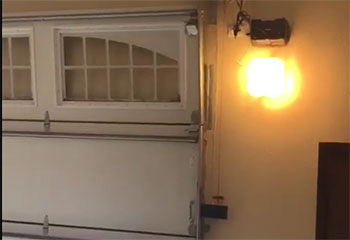 Track Replacement
Customer Issue: Rusty and damaged track.
Our Solution: We inspected the track in question and found it was severely bent and also incredibly rusty, so we carefully removed it and installed a new one of matching dimensions in its place. We then realigned the door rollers with the track and made sure the system could open and close smoothly.
Karen Powell
- Sacramento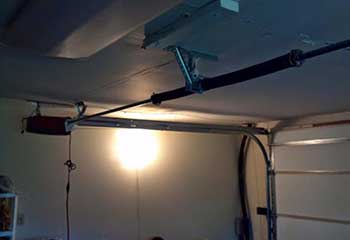 Spring Replacement
Customer Issue: Broken torsion spring.
Our Solution: We first disconnected the opener, then we unwound and removed the leftover parts of the damaged component and installed a new torsion spring in its place. After making sure the door could open and close safely again, we reconnected the opener and tested the system a few more times just to be safe.
Pricilla Marlow
- Rancho Cordova